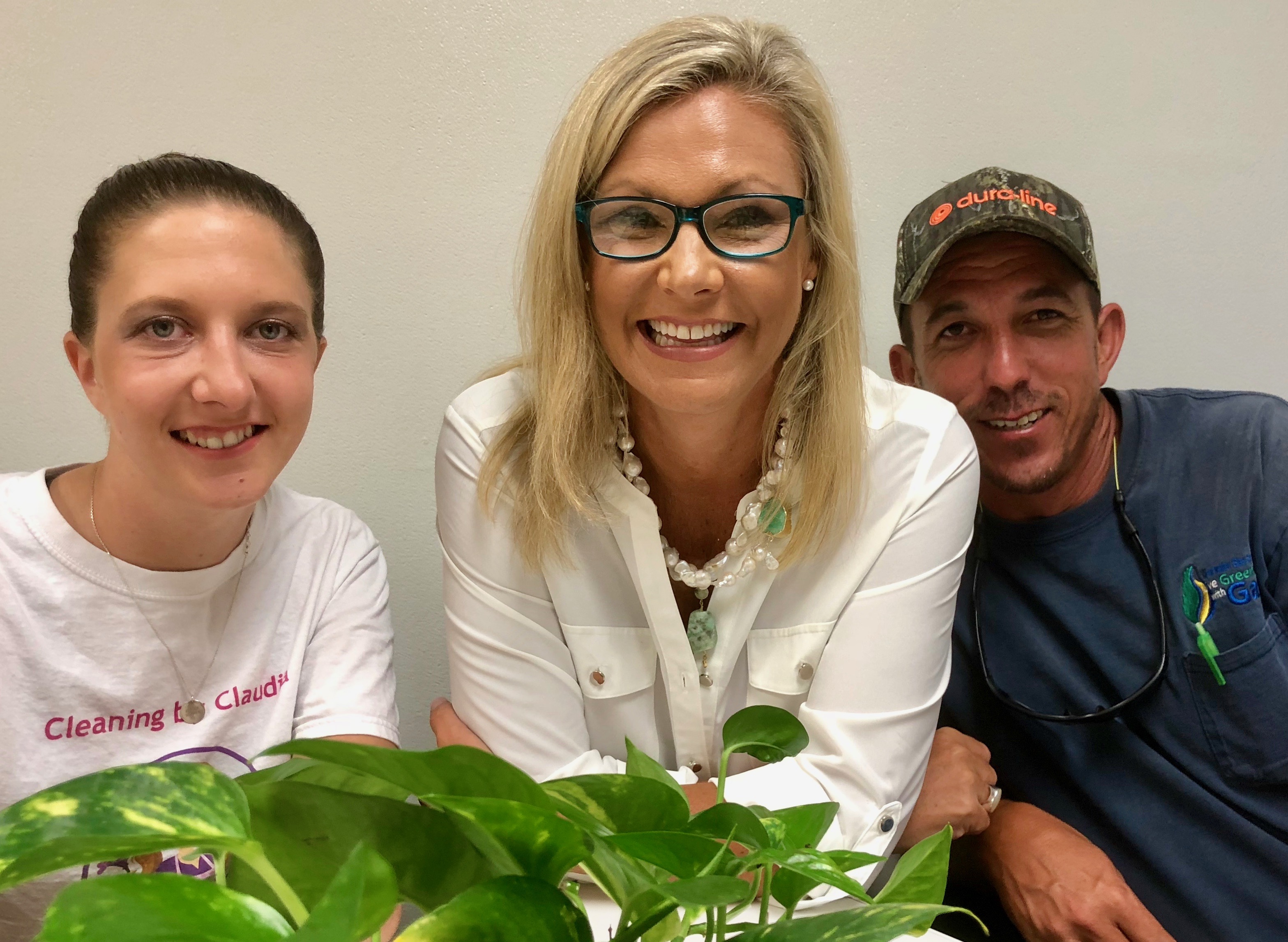 CONGRATULATIONS!
Several weeks ago Claudia & Tucker called me to help them find a home. When the perfect house became available, we got to work in making the possibility become reality. The house they fell in love with had multiple offers so I went to work, using experience and strategies. We WON!
Today, the Tucker's closed one week early and became homeowners! They're looking forward to moving and living close to family, exactly where they wanted to be. Negotiating for passionate first-time home buyers is not only a JOY for me, but it's also heartwarming and most fulfilling to help make dreams come true.
Purchasing a home that has multiple offers on the table is not a losing battle. I have negotiated several multiple offer transactions for buyers and often, we are not the "top bidders." In my twenty years plus experience, I've happily assisted clients in achieving their dream home using personal initiatives.
My goal is to achieve a win/win in a seller's market, I go to work with passion. Directing the attention of the sellers to the personal side of the process is a proven strategy in my daily work. Not only do I deliver the messages and heartfelt stories – I believe in this direction as buying and selling homes IS personal, not just all business.
This post is a little celebration of using a professional strategy that absolutely worked…again!
~ Heidi Joy