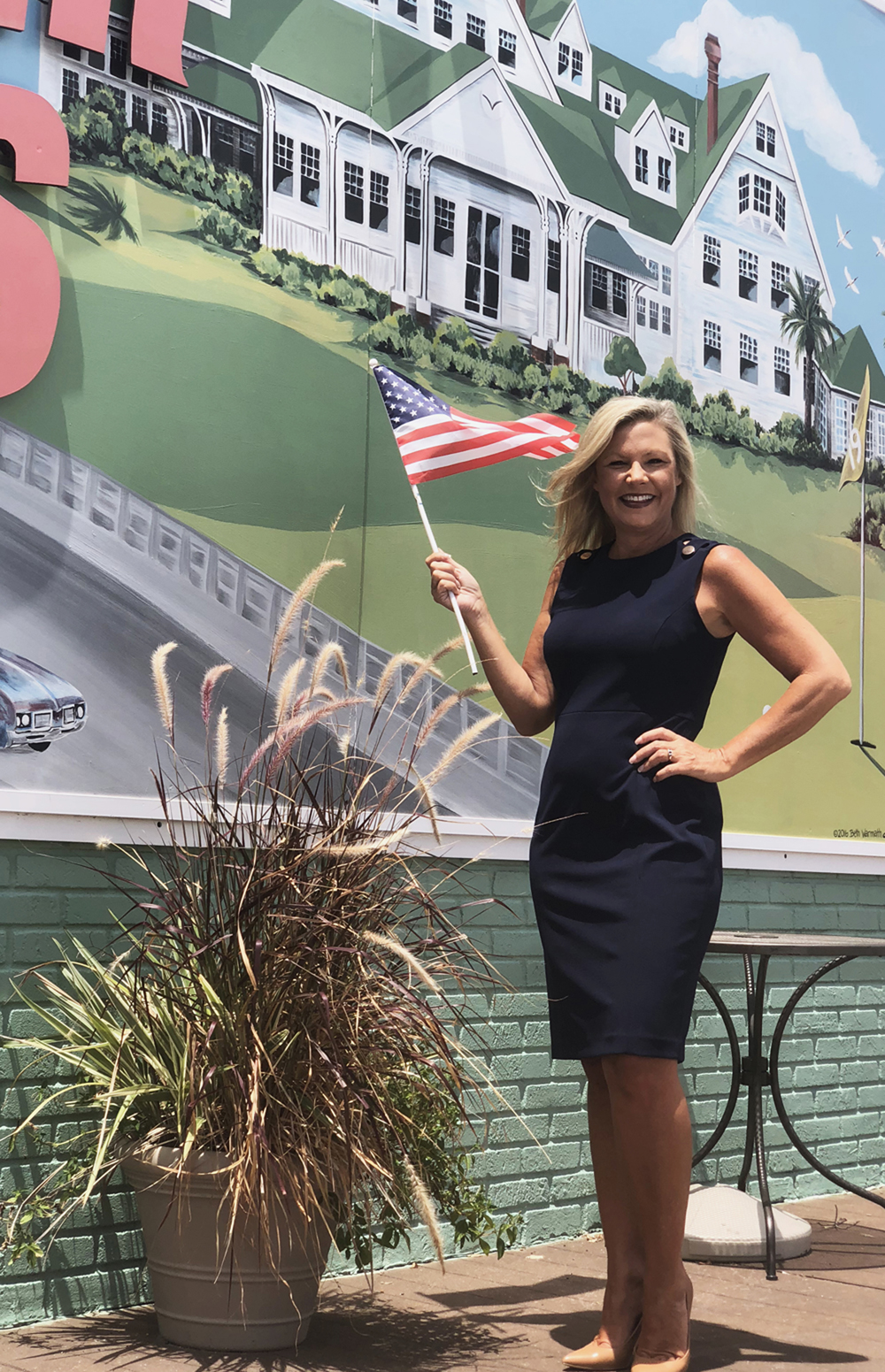 I love public art, specifically the murals found in many places throughout Pinellas County. Today I'm sharing a peek of the artwork found on the south wall of the Belleair Market. Painted by Clearwater artist Beth Warmath, the "artistic wall" highlights images of the Belleair Causeway and the historic Belleview Biltmore hotel. Inside the market, you'll find a variety of fine wines and cheeses; a large humidor filled with cigars, and yes, ice cream! Owned by locals, the upscale country store is a lunchtime favorite, offering not only their famous Cuban sandwiches but daily specials that will fill your tummy and warm your heart.

The Belleview Biltmore was built in 1896 by one of Florida's first tourism developers, Henry B. Plant; the hotel was the centerpiece of Belleair history until 2009 when it closed. With redevelopment, the only option for the glorious old hotel, a portion of the main structure is under construction and being revitalized as a new boutique hotel The Belleview Inn.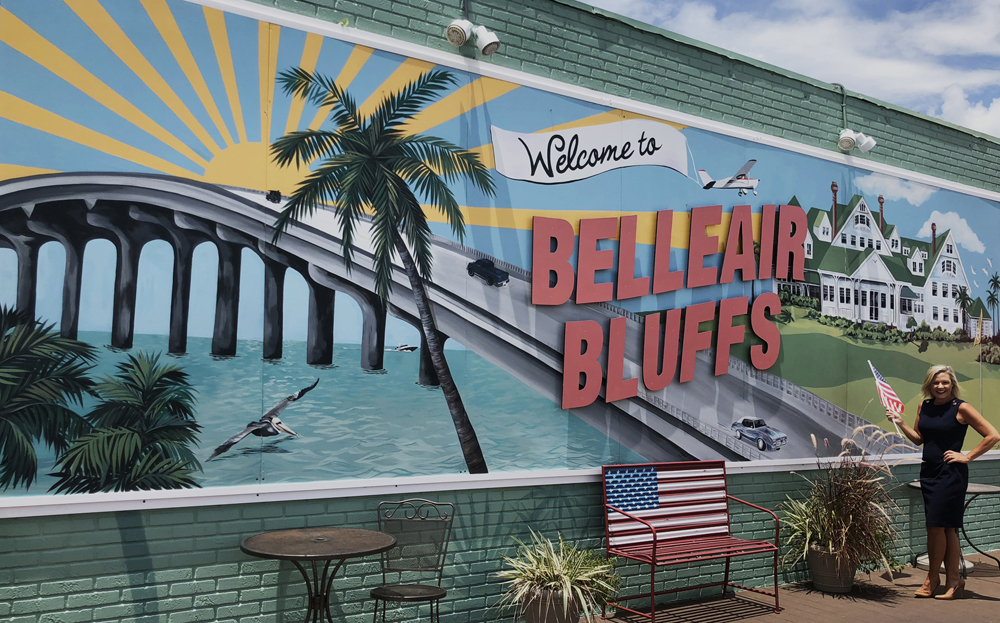 Just a few steps north of the Belleair Market you'll find another slightly hidden gem. The Alley artisans marketplace features unique shops that sell of one-of-a-kind furnishings, art, and decor for your home. Once called Antique Ally, The Alley is now home to several new shops adorned with more than "antiques." Astoria Pastry Shop­­, also in The Alley is THE destination for my new favorite iced coffee! If you're planning to brighten the interior or exterior of your home; or you happen to need a special gift for a wedding or shower, you'll find it here. All of the shops and business are locally owned and the thrift store Shabby2Chic repurposes donated items to support the local charity Shepherd's Village.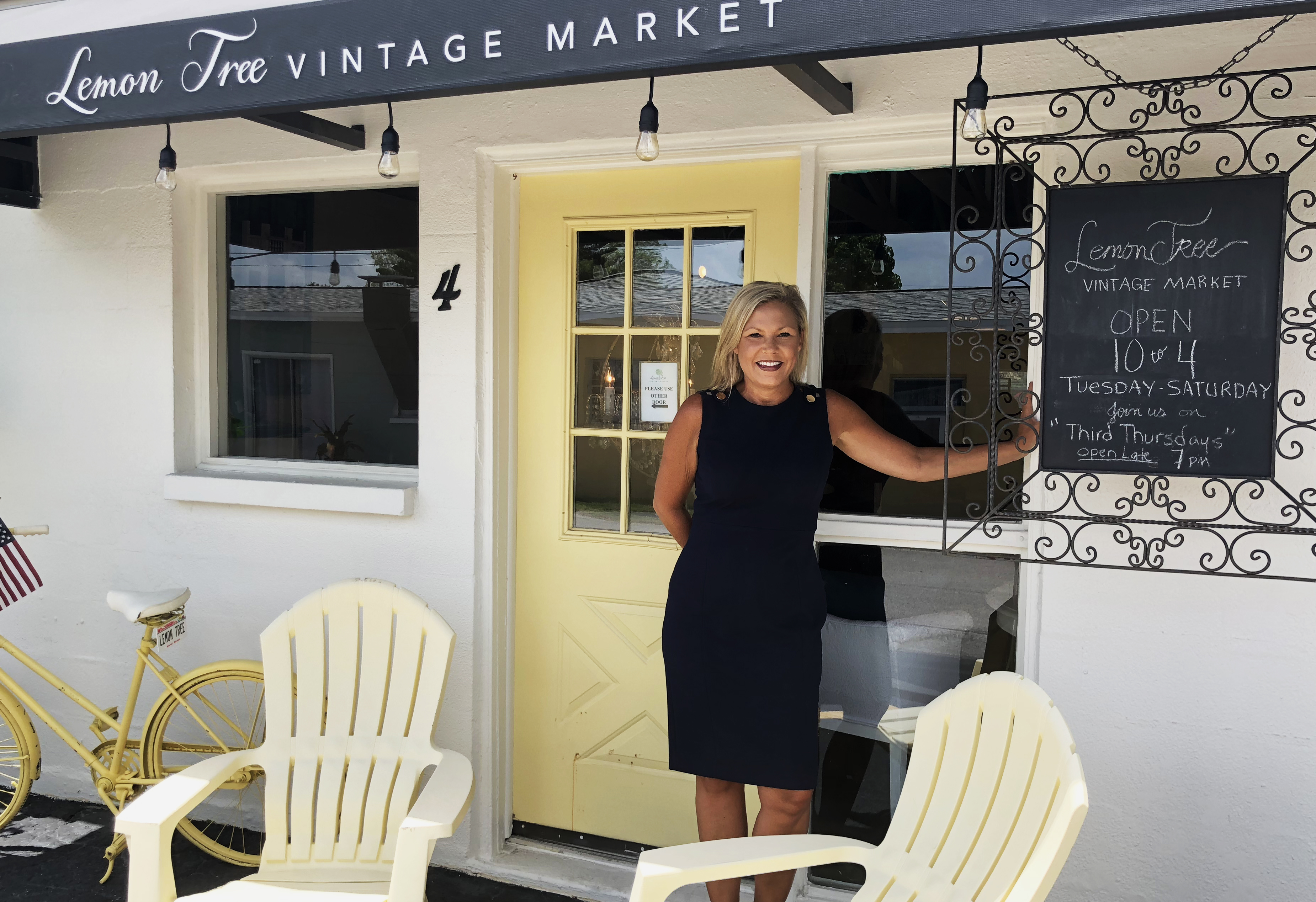 Take a drive or plan a shopping day in Belleair Bluffs. I'm sure you'll leave with a little history, some yummy goodies and a few shiny new, or new-to-you furnishings and accessories for your home!
Exploring our neighborhoods
~ Heidi & Team