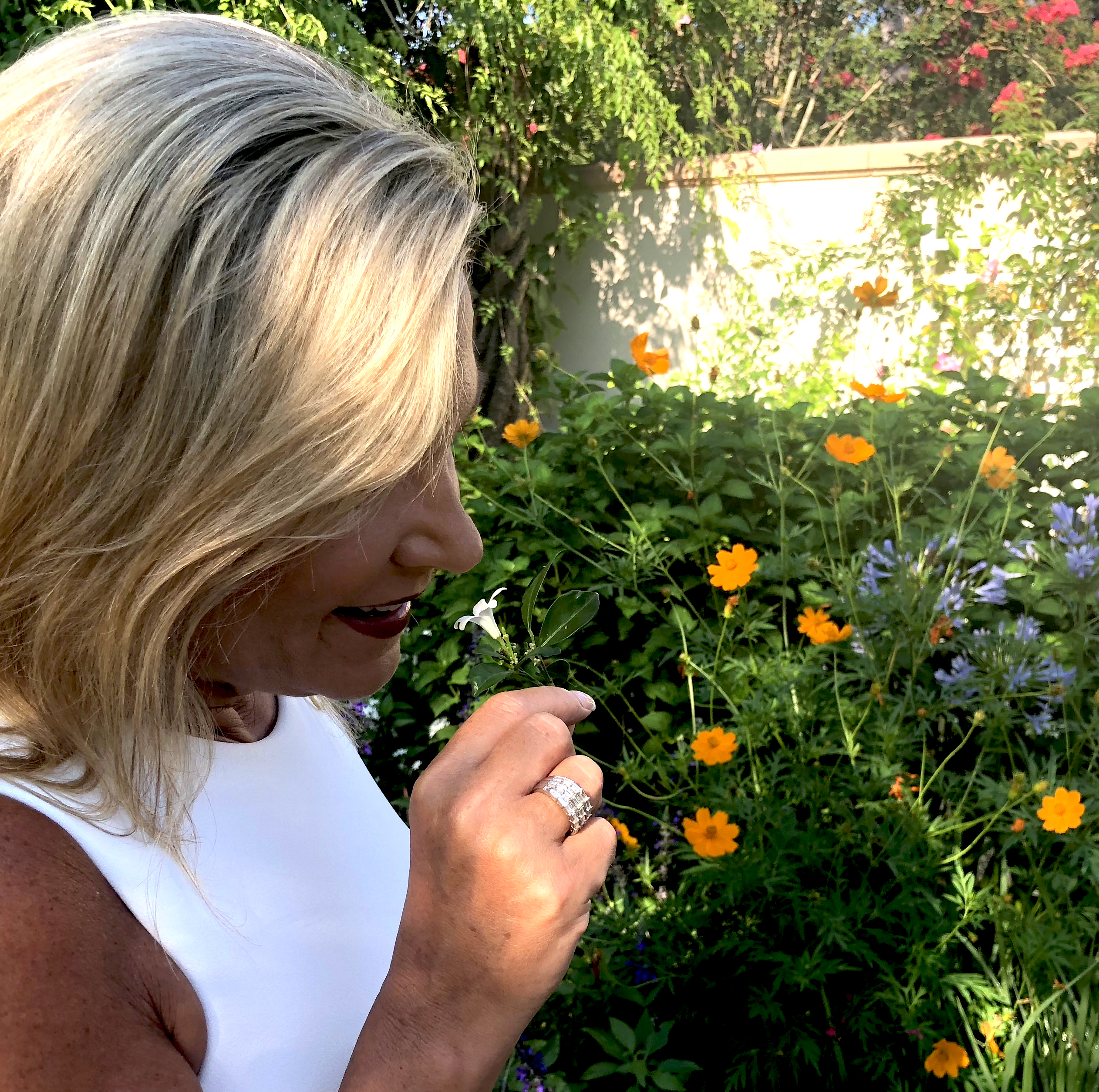 During a visit to Florida Botanical Gardens on the 4th of July morning, we realized this is a place to share with you and explore further. Another local, natural escape to walk for exercise, or to sit and meditate; breaking free from the daily routine while delighting in new landscaping ideas. The gardens offer beautiful flora and fauna with something in bloom year-round. In addition, this very well maintained Pinellas County park provides an excellent backdrop for outdoor events; weddings, anniversaries, or business functions. We noticed this time of year the heat moves in quickly, so several visitors greeted us bright and early. As the day got brighter and the sun became hotter, the gardens provided relief with a breeze in the shade near McKay Creek.
This park is a gem. Located in Largo, a short drive from many Pinellas County neighborhoods. Yet, it's tucked away so graciously, if you're not looking for it, you just may miss this quiet adventure. "The Florida Botanical Gardens inspires and educates visitors by showcasing flora, fauna, and natural resources in motivational surroundings that promote environmentally friendly techniques. Bring the family and spend the day. The Gardens are open almost every day of the year and admission is free!" Open 7 a.m. – 5 p.m. daily.
Throughout the year the park hosts public events such as Pumpkin Fest in October; Plant Sale and Holiday Lights in the Garden, late November-December (suggested $4 donation). "The Pinellas County Extension staff and Master Gardeners offer a number of classes/tours/workshops both at the Florida Botanical Gardens and at various locations around Pinellas County." Take a little time for yourself and explore this Largo destination…we have a feeling you'll enjoy it as much as we did!
Exploring our neighborhoods ~ Heidi & Team