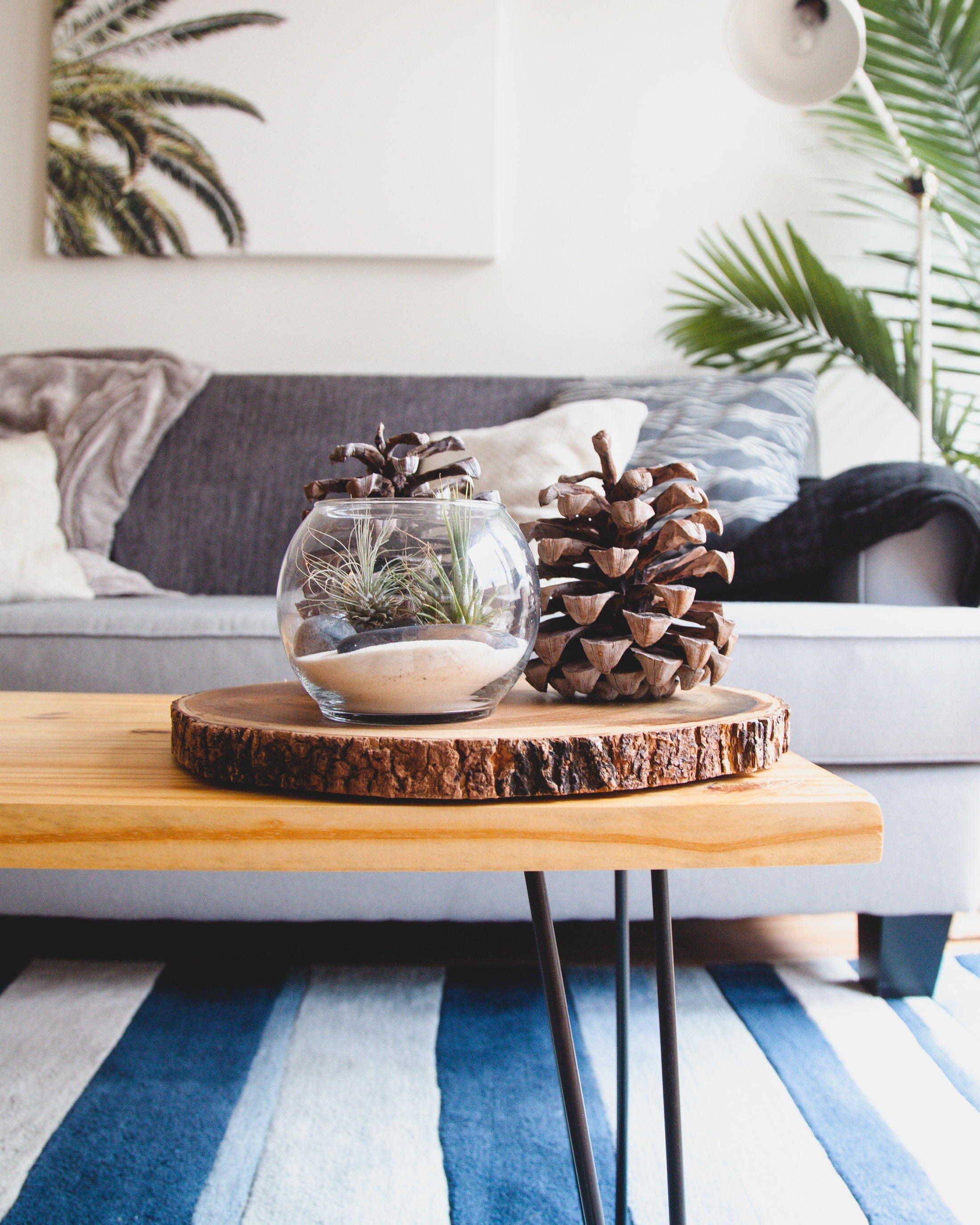 Besides stating the obvious (aka "price your home right"), we have a couple of fresh tips to get the most out of selling your home. Here are our 5 best-kept secrets to selling your home in 2018:
1. First impressions matter
Most people have already made their first impression of your home before they step foot in your door. How? Whether they have seen it online or by driving by, they have most likely made some sort of judgment. Not only is it important to keep your interior in tip-top shape, you have to remember to always keep your exterior impressive as well.

2. Clean and tidy is key
This might be our most "obvious" secret, but you will be surprised what types of homes we have seen on the market over the years. Your home should always be "show ready" when you are in the selling process, even if you are still living in it. There is no room for silly mistakes like leaving dishes in the sink or clothes on the floor if a buyer is looking to make an appointment to see your home fast. You should always be ready to have someone take a look inside of your home. A nice (and smart) touch is to try to keep fresh flowers in a vase on your kitchen table when buyers are over.
3. If all else fails, focus on the stomach of the home
Oh, you were thinking we were going to say "heart of the home," weren't you? Well, we suppose you could call it either or. The most memorable room and a central room of the house is usually the kitchen. If you're considering touching up anything in your home before selling, you should know that the benefits of remodeling a kitchen are huge. Kitchens that look dated generally knock a huge number off of the asking price. Bottom line is- make sure your kitchen is up to snuff if you're looking to sell in 2018.
4. Depersonalize
From our experience, we've seen homes sell a lot faster and at a better price if the home has been "depersonalized." If you're ready to sell quick, start by taking down some old baby photos or family portraits on the walls. Buyers don't care about your personal keepsakes either, and they tend to clutter up the house. By already packing these away in storage, your house space will appear maximized and you will slowly be starting the moving and packing process.
5. Light it up
Keep your home bright with tons of natural light. By maximizing the light in your home, you will maximize the number of seriously interested buyers (especially if they come to see the home in person). Even if you prefer the darker and mysterious look, take our advice and clean your windows, take down your drapes, and let the sunshine in. If you're really serious about brightening up the space, you can even strategically increase wattages of light bulbs in the key points of your home that don't necessarily get as much natural lighting.
Want more pointers on what you should do before listing your home?
Contact us and we will get you on the path to selling before you know it.