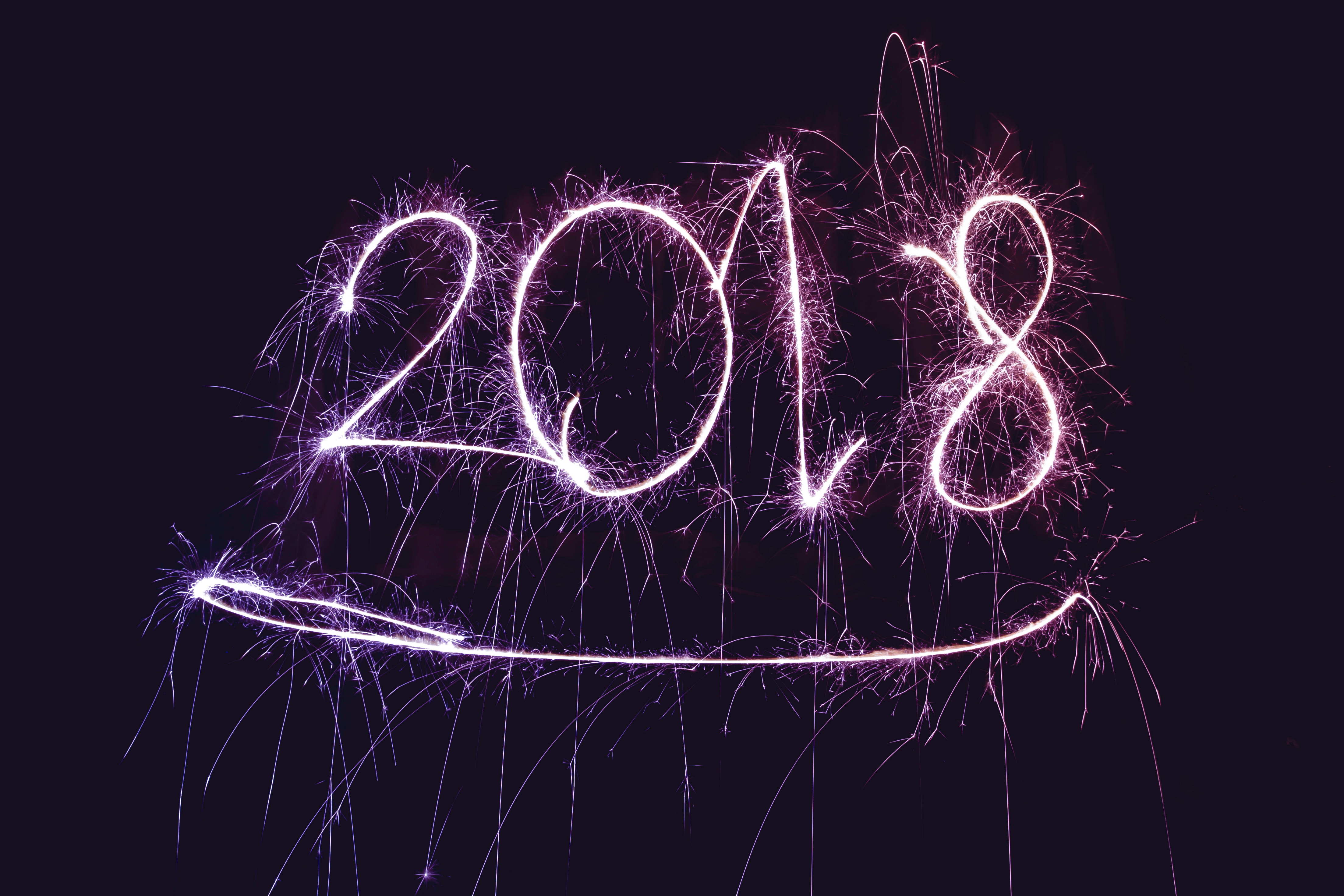 We're sure many of you have been following my blog and wondering what you can expect for real estate trends in 2018. Well, here's the scoop:
Zillow economists have estimated that the inventory shortages that we saw in 2017 will continue in 2018. What does that mean exactly? Simply put, the rising prices will persist this year. This is still great news for sellers. IF you haven't already, check out our blog "More About Florida's Seller's Market & Advice to the Buyers." Basically, the houses up for sale will still be in shortage, so if you're a buyer, try to offer a hefty down payment to make your offer more competitive. (Hello, tax return season!)
Although Zillow's latest home price expectations survey has predicted that home prices will continue to escalate, they will rise at a slower pace than we saw in 2017- climbing 4.1 percent in 2018.
In other news, builders will start focusing on entry-level homes. The demand for homes for first-time buyers is growing and builders are planning to respond to the demand.
It has also been forecasted that millennials and baby boomers will be the influencers in this year's home design. The features planned for these homes are going to appeal to these generations' home styles and desired structures since these groups are the largest groups estimated to buy homes this year.
New-home starts are estimated to increase by more than 20 percent in 2018, which is great news for buyers because it means that the home shortage will eventually decline (hopefully along with prices.)
It's always important to remember that the real estate market transforms in waves and there will always be ebbs and flows in prices, inventory, and design.
To stay up to date on the latest real estate news, follow our blog or contact us for home updates at 727-437-7711
Happy New Year!