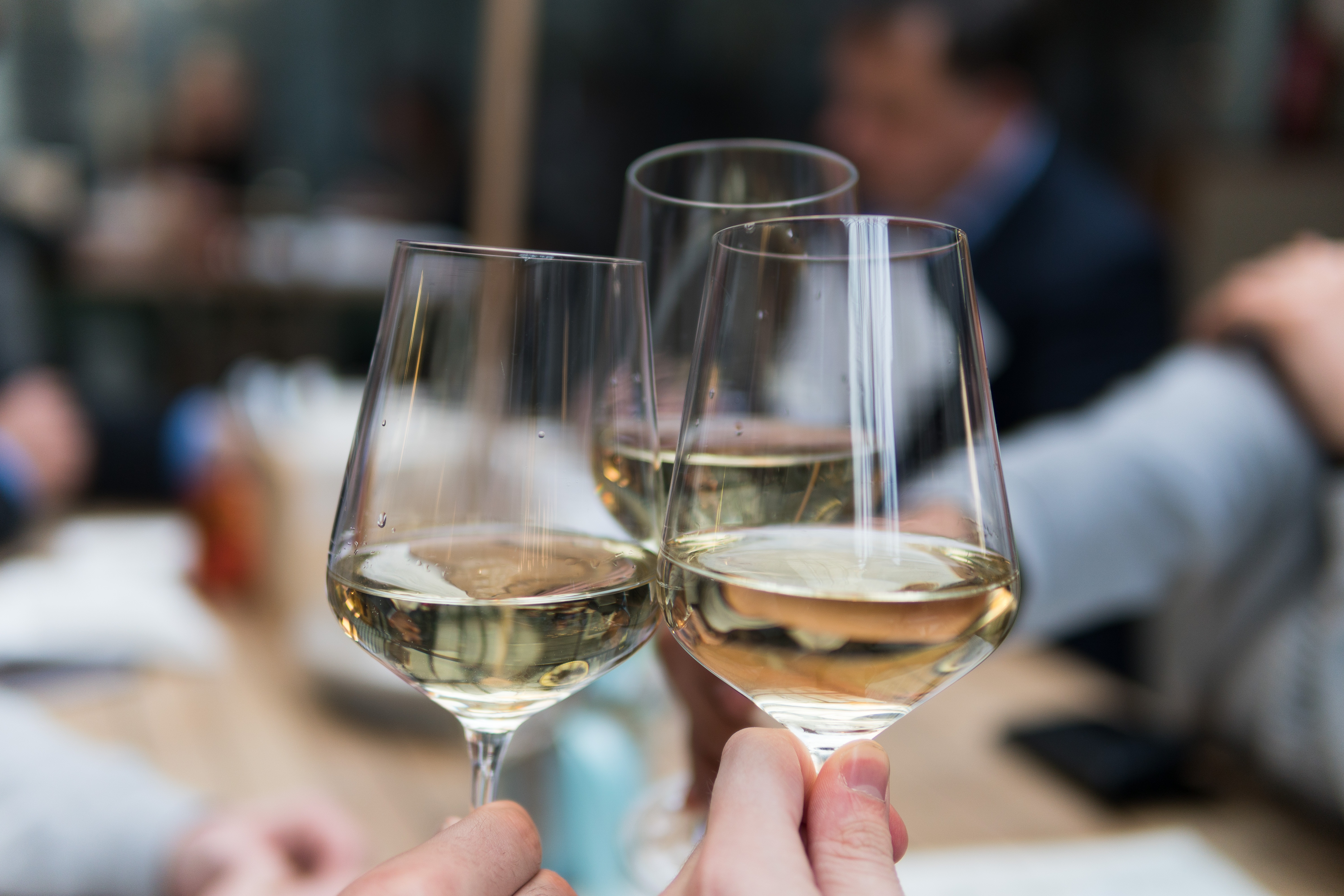 Are you the type of person to host all of the super bowl barbeques and holiday gatherings? Do you enjoy bringing the family together for a fun night at home filled with music and dancing? If so, here are the qualities you should look for in your next home:
At least two bathrooms. It almost seems obvious that more than one bathroom is ideal for a home that will commonly be a get-together venue. A home will only one bathroom is not conducive to guests. Try to find a home with at least 1.5 bathrooms on the first floor and stick to this requirement. Adding a second bathroom to a home is not impossible, but it can be costly.

A large and open kitchen. It's inevitable that people will congregate around or inside the kitchen of your home. It's like bees to a flower. No matter how hard you try to relocate them, they always fly back to their favorite spot. Open kitchens are ideal for hosting events. So if at all possible, try to steer clear away from quaint galley kitchens.

A patio. Patios are great all year round. They are even better in Florida when they are equipped with a pool and hot tub! A home with a patio and room for outdoor seating is ideal for barbeques with messy food and lots of people. Add a patio to your dream home wish list and you won't regret it.
These three qualities are only a few items to add to your checklist if you are a natural born entertainer.
If entertaining is not your thing, what is? We're positive that we can find the perfect home for your personality.
Let us make your Christmas wish come true this year and help you find your ultimate must-have home.
We will give you that Miracle on 34th Street ending you've been waiting for.