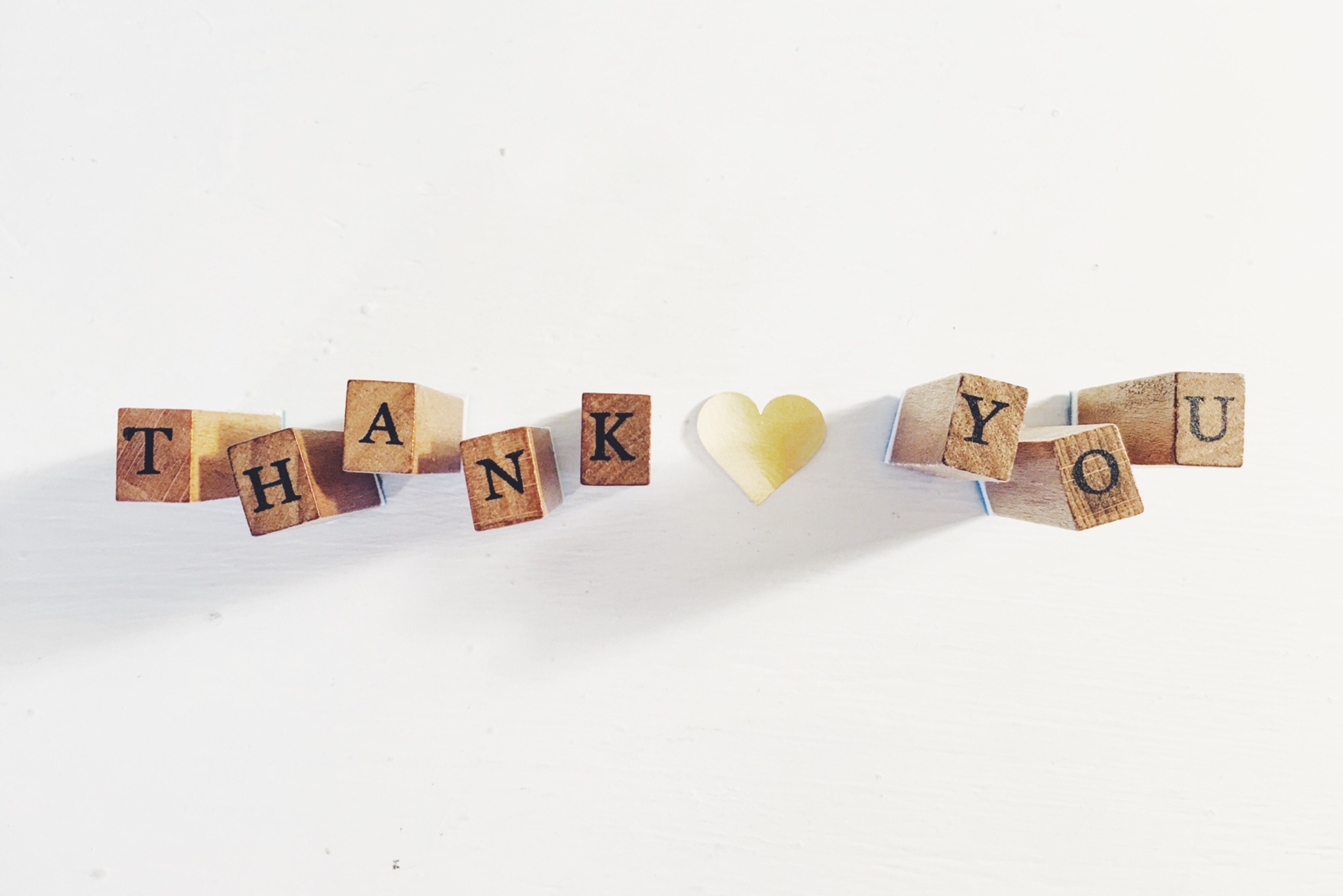 With the year coming to a close, we are reflecting on all of the strong client relationships we have made this year and are looking forward to the ones to come in 2018.
Whether you've let us sell your house, gave us the opportunity to help you find your dream home, or haven't worked with us yet, we want to send a big thank you to all those who have connected with us this year. We are very thankful that we have had the opportunity to work with all of you this year. From Thanksgiving Pie Day fun and Yeti Giveaways to heart-filling closings, we enjoyed being by your sided every step of the way.
We think of our clients as our family. We hope that you will keep us in mind for future moves and also in your contact list in case any of your friends and family are looking for their next big adventure.
Even after devastating Hurricane Irma, the Tampa Bay Real Estate market is still booming and we have the tools to find the best deals in town.
Ready to start looking now but aren't sure it's the right time? Check out our article:

Florida Real Estate: Why You Should Sell in Winter