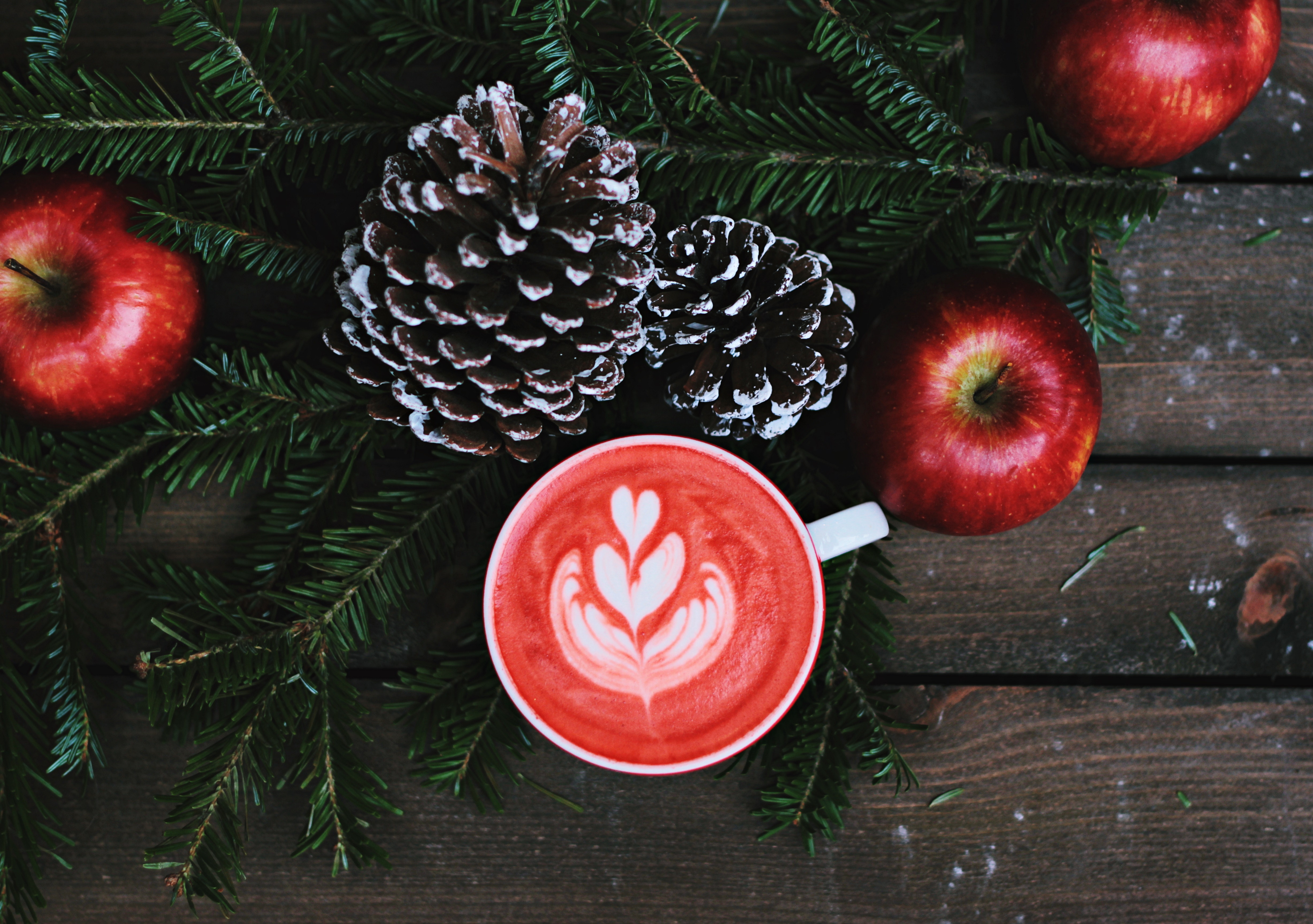 Are you looking to sell your home in the winter months but are scared to put your house on the market in such a wishy-washy sales season?
Florida real estate market sales do fluctuate, but not as bad as other states with more severe winters. At Kizer Real Estate Group, the winter is our second busiest season, because the buyers are serious. Buyers that spend the holiday season searching for homes opposed to cuddling up with family are serious buyers and the ones that you want to go under contract with.
Two Biggest Factors of Why You Should Sell Your Home This Winter
The Market: It is still a seller's market here in Florida. Putting your home on the market now could mean making big-buck profits, with the market being at a peak.
The Ratio: Most homeowners wait to put their house on the market in the summer, so the house-to-buyer ratio will never be more in your favor.
Waiting for summer or another time when you think sales activity will peak may not pay off. The best time to sell is always when people are buying, so listen to the experts.
If you're considering selling in the Tampa Bay Area, contact us at Heidi Joy.
Your house will be sold faster than you can write out your New Years Resolutions!