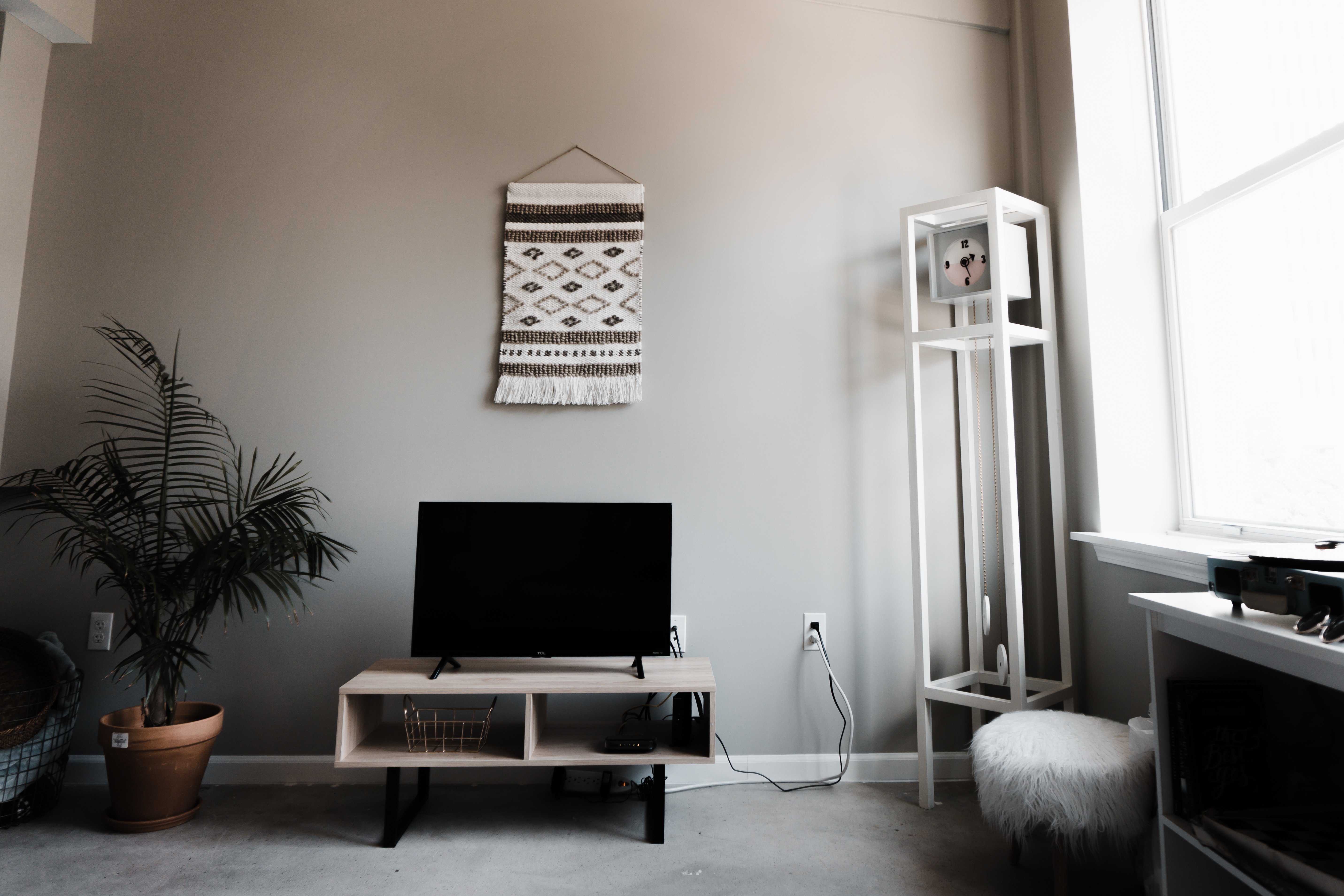 Are you getting ready for a big move and the idea of packing your entire house is stressing you out? We get it. Packing all of your household belongings into boxes can be an emotional and overwhelming process. When you're ready to start the pulling out the boxes, take a look at our helpful tips that will speed you through the process:
It's all in the (garbage) bag. Garbage bags are truly a treasure when trying to move quickly. Since they are more flexible than boxes, they are easy to pile into the back of your car or moving van into spaces that boxes can't.
Tip: For your closet-hanging clothes, slip a garbage bag over them from underneath and tie the bag in a knot at the hangers. Then, easily hang your clothes in your car for the moving process.
Label your boxes (on more than one side.) Mark your boxes with the room that the movers will need to place them in and don't forget to note which boxes are fragile. Color coding boxes by their designated room is a great way to stay organized!

There's plenty of air at your new home- don't bring it with you! Leave clothes and valuables in your dressers and chests when you move as opposed to wasting usable space. This will kill hours off of your packing and unpacking time.
While there are plenty more hacks we can scrounge up for you, these are our saving grace top three that we can't move without.

What are your favorite moving hacks?

Comment your favorite hacks on our Facebook page so we can share them in the future.