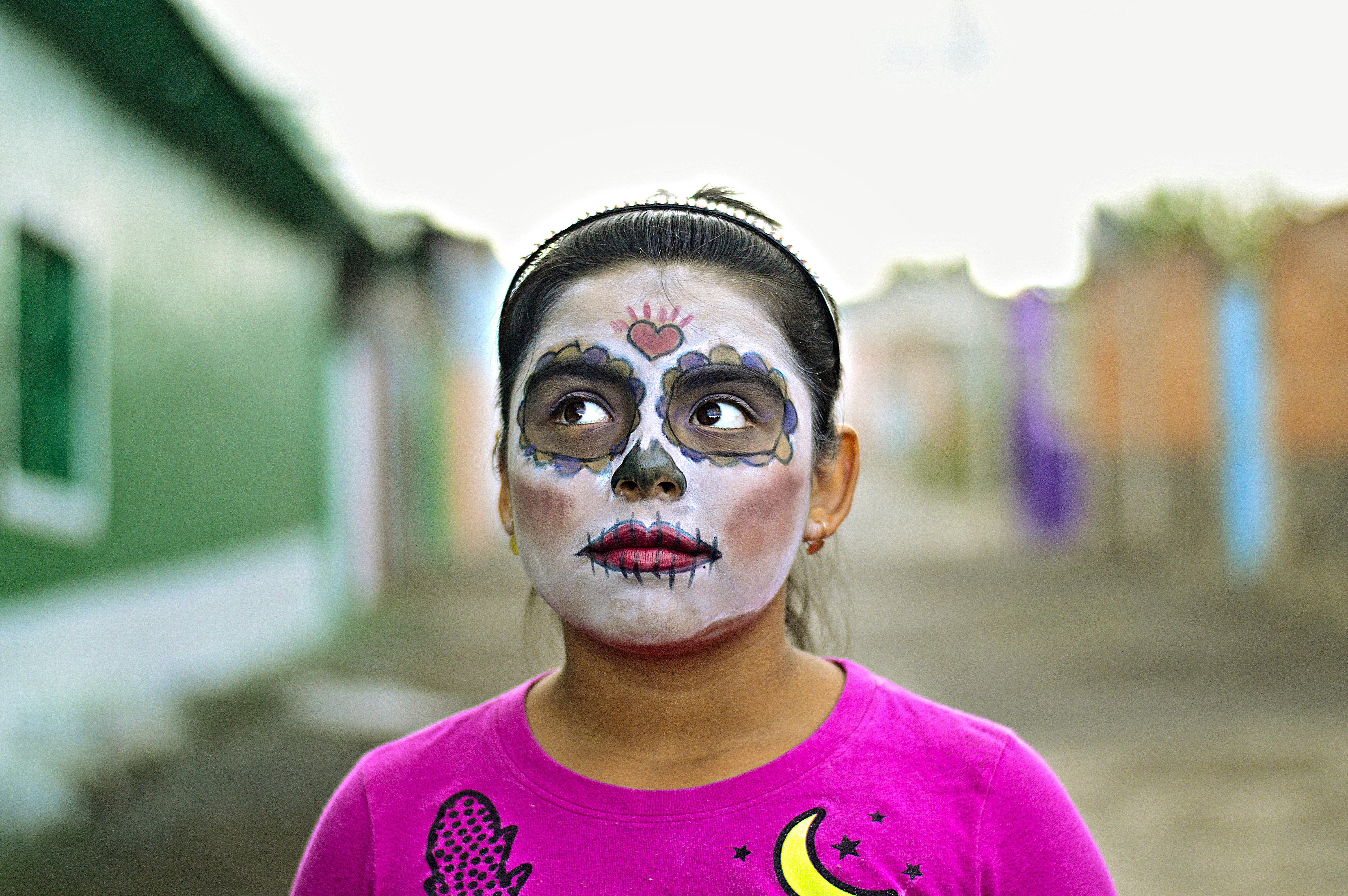 Halloween is the perfect holiday to introduce yourself to neighbors if you haven't done so already. In fact, parking a few extra lawn chairs in your driveway and inviting your neighbors over for a drink is the perfect way to make friends in your community. Although Halloween is a great way to get connected, it can also be a scary time for families. Not only do predators find Halloween the perfect time to find unaccompanied children, pedestrians and drivers find it very difficult navigate through the night streets.
There are many ways to keep your neighborhoods and kids safe this October 31st and here are some of our Kizer-approved tricks and treats to keep your streets and loved ones safe this Hallows Eve.
Keep an eye on your young children. This may sound like it goes without saying, but Halloween is a fun time for us adults too and sometimes our eyes wander off of our kids. Make sure your kids are accompanied at all times, even if you know your neighborhood is generally safe. Predators are not the only thing you need to watch out for while trick-or-treating. Cars have a hard time seeing kids at night, so make sure to hold hands while crossing the streets with your young ones.
Bring a flashlight. In the event that you lose track of your group or children, it is a good idea to pack a trusty flashlight in your bag before you hit the streets candy hunting.
Make a plan with your older children. If your children are old enough to trick-or-treat on their own, make sure you know the group they will be going with and have their contact information on hand. It is also a great idea to map out the streets and route they will be taking on their trick-or-treating adventure. And lastly, establish a curfew that your children must return home by.
Of course, there are many more precautions you can take. Our best advice is to get acquainted with your neighbors and ask what their plans are this Halloween.
Like this post? Stay up to date with the latest real estate and neighborly trends on our blog.