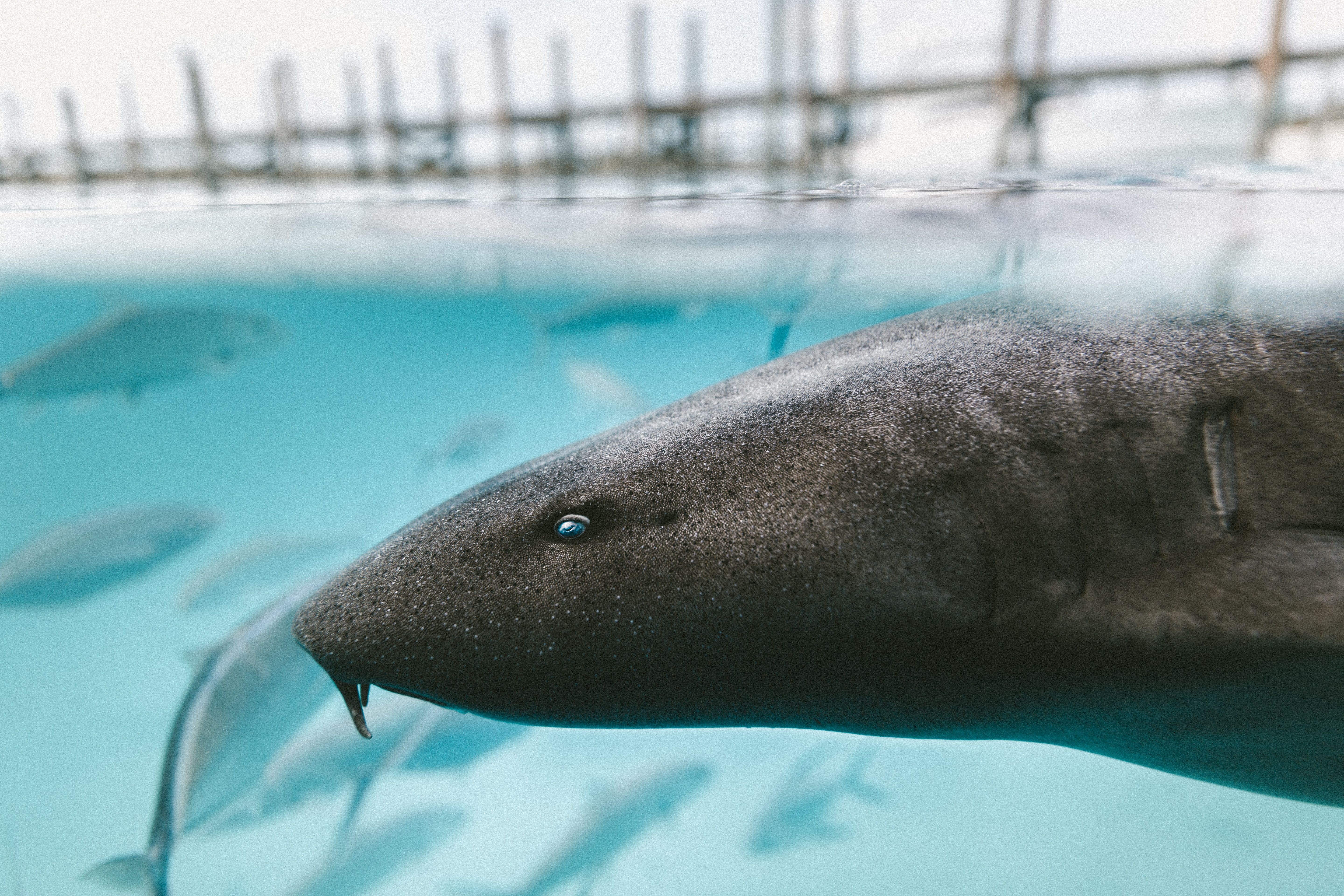 You may have heard that Clearwater was rated home to one of the best beaches in America by Trip Advisor, but do you really know all the wonders that this city has to offer?
The beaches are award-winning. Famous for the white sand, Clearwater Beach has won numerous awards for its breathtaking view and numerous activities. Sand Key Park and Beach are other beautiful and quiet getaways that you can do with the family on the water. There is always an endless amount of activities to be had at these beaches.



It is home to the Phillies. If you're a baseball fan, this is the city for you! Not only do the Clearwater Threshers (minor league baseball team) play at Spectrum Field, the field is also stomping grounds for the Philadelphia Phillies during practice season.
It's a great place to grow old. Whether you read into hype or not, it is an honor to be featured as many times as Clearwater has in magazines like Money Magazine, Forbes, and CNN Money when it comes to great places to retire. With the affordable housing, cost of living, and artsy culture, there is no question as to why this city has been singled out as a great place to grow old.



Clearwater has a fairly low cost of living. The cost of living in the sunny city of Clearwater is 3.8% less than Florida's average and 2.5% less than the national average. Because of this, as opposed to renting, the majority of Clearwater residents own their own home.
There is always something to do with the family. Have you heard of Winter the dolphin? Head to downtown Clearwater and visit the Clearwater Marine Aquarium and get up close with several turtles, dolphins, sharks, and otters. Speaking of up close and personal, at the aquarium you can even meet famous dolphin, Winter, from Dolphin Tale.

If the aquarium is not your thing, get dressed up and take your significant other to Capitol Theatre in downtown for a show or concert after you grab a bite to eat at any of the local culinary treasures.



There are a great boating and fishing community. Even if you don't have a boat to cruise the open blue water of the Gulf of Mexico, there are plenty of fishing and scuba tours to take as a resident pastime.
The food is to die for. You will never go hungry living in Clearwater. This city is home to a variety of chains and local venues of different cuisines. Of course, the seafood here is something you will never forget. Try the fresh catch at Island Grill or the famous fish spread at Nauti-Nancy's. You will not be sorry.
For more information on Clearwater and how to buy a house in the market, reach out to us today.