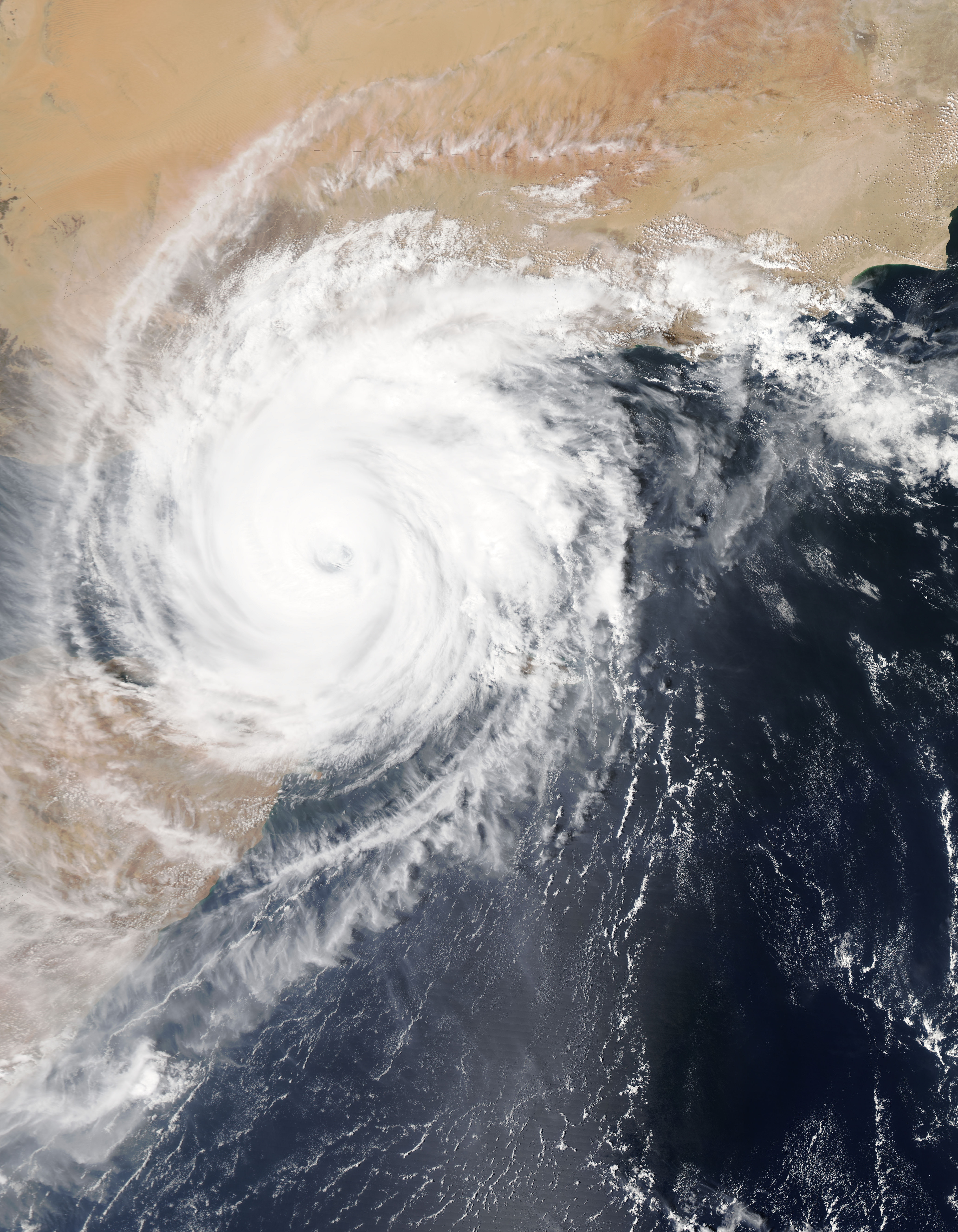 Of course, Floridians love our coastal communities, but the impact destructive hurricanes have on our beloved neighborhoods is not something to take lightly. Although we have seen billions of dollars in damages on the news over the years with major storms like Katrina, Andrew, and most recently Harvey, you may be surprised to learn that the damage these storms have on local housing markets is pretty minimal.
What Irma has done to the Tampa real estate market
CEO of the luxury real estate development and property management firm Turnberry Associates, Jeff Soffer, predicts that Florida real estate prices will probably not be affected by Irma. Overall, structures held up pretty well in our area after Irma. Most of the impact was landscape damage. However, a home that is located near the coast is more likely to get battered with heavier wind and rain storm surges than inland homes. With storms like Irma, a significantly higher premium is in command over properties located farther inland. Forbes research has pointed out that these homes also retain the premium even after the danger posed by storms become obvious.
The bottom line
Before buying a home in the Tampa Bay real estate market, you need to be aware of the potential dangers. Natural disasters, like Hurricane Irma, are almost inevitable if you plan to find a forever home on a Florida coast. However, preparing for hurricanes properly will give you the peace of mind you need to feel comfortable in your home buying decision.
Reach out to our team if you have any questions on real estate effects in your area.