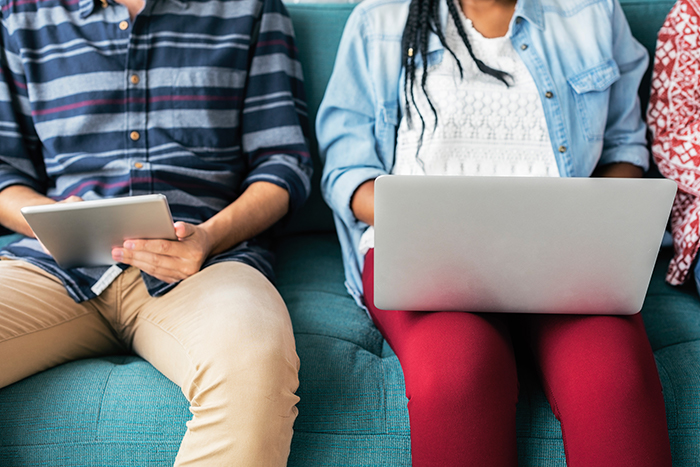 So many potential Tampa Bay home buyers these days get scared away by the thought of their credit score. Most people have an inflated view of what is really takes to qualify for a mortgage in today's housing market.
According to Realtor.com, approximately 72% of millennial buyers said that they were holding off buying a home because they can't afford it. But the same article also explained that 29% believe that their credit scores are too low to get approved for a mortgage. The popular idea that you need a FICO score of 780 and a 20% down payment could not be further from the truth.
In fact, according to Ellie Mae's latest Origination Report, over 52% of buyers are under a FICO score of 750 and are eligible for a mortgage loan.
What's the bottom line?
Don't disqualify yourself. Talk to one of our approved lenders to find out how close you are to getting approved for a loan today. You could already be exactly where you need to be to land your dream Tampa Bay home.
Call Heidi Joy today 727-437-7711 to start figuring out the next steps to score your dream home.