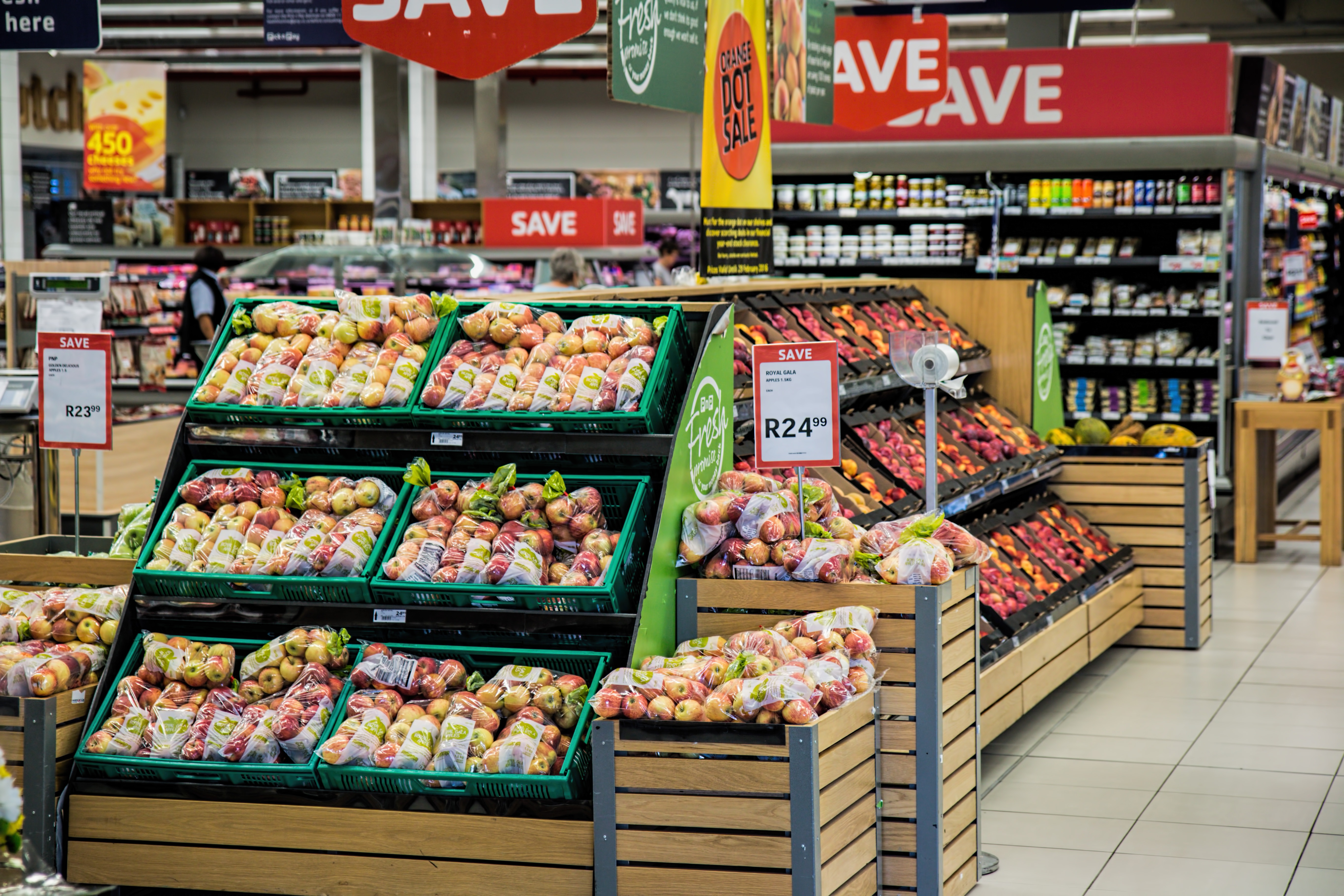 From eclectic décor and trendy furniture to delicious international snacks, Tampa Bay has added its first Cost Plus World Market big box store. The new location is right off Sunset Point Road and US Highway 19 N in Clearwater. The store's grand opening is scheduled for Thursday.
World Market is famous for its diverse range of home décor, art, and lighting- perfect for new homeowners! And if you're looking to stock your home with deliciousness, World Market also has a large kitchen section where they sell assortments of vino and snacks from around the globe.
Cost Plus World Market is actually owned by Bed Bath and Beyond Inc. The company acquired World Market in 2012. Typically, these stores are approximately 18,700 square feet, which is most likely why this location took over the late Publix spot. But don't fret Tampa dwellers. Another location is said to be in the works in Wesely Chapel.
Rumor has it that World Market was seeking for sites in the bustling Westshore business district, but with the high demand for space, there is little retail vacancy. This is great news for folks in the Clearwater/ Dunedin/ Palm Harbor area, however. Since the Great Recession, few big-box retailers have opened new stores as consumers have been doing their shopping more frequently online as opposed to the brick-and-mortar methods.
But having such a trendy and diverse big box store in Clearwater is just what residents have been looking for. The progress of the area is only growing, which is what makes it such a popular market.
Looking to find out what more the Clearwater area has to offer? We've got you covered.
Give us a call or shoot us an email so we can fill you in on the details.