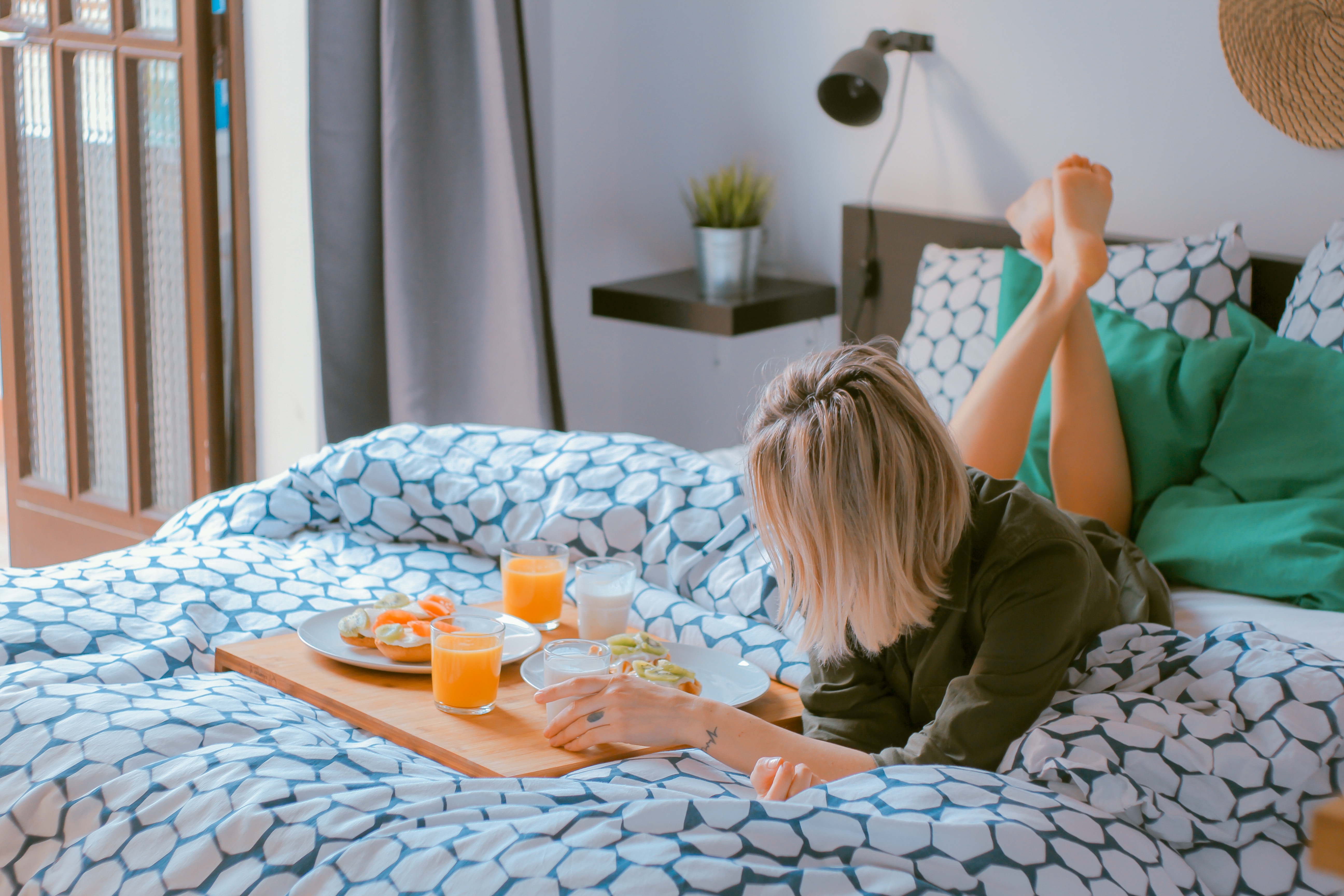 Buying your first home can be nerve-racking. Some buyers jump into the process unprepared and are shocked when they find out their dream home is unattainable. We have some tips to help you find that dream home and make it yours.
1. Understand your budget and stick to it
It's easy to fall in love with a home that is out of your budget. Before you begin looking for your dream house, sit down and make a list of your expenses and what you expect to pay with a new home. Welcome valuable advice from your friends and family who have been through this experience before. You might get pre-approved for an amount that seems reasonable to a lender but is truly not reasonable for your lifestyle. Stick to the monthly budget you are allotting yourself for your new home expenses and stay with it or stay under it. Trust us, this is the best thing you can do for yourself and your bank account.
2. Know what you want
Create a checklist of the requirements you are looking for in your future home. If you are buying a home with a family or a loved one, make sure their wants and needs are addressed on your list as well. When you are finished creating your list, mark the items on your list that you are not willing to budge on. Doing this simple step will help you decipher your needs from your desires.
Keep reasonability in mind when searching for your home. Sticking to what you know you'll ultimately be happy with is important but the key to finding your first home is to remain flexible. You may not find all your love-to-haves in your first home, but that does not mean it can't be something to work toward with a future DIY project!
3. Start looking now
Don't wait! The sooner you start looking, the happier you will be with your findings. Even if you think you aren't ready to buy just yet, it is always smart to know what's out there and to keep track of market trends.
Also, get pre-approved as soon as possible. There is nothing more promising to a seller than a pre-approval letter from your lender. It shows the seller that you mean business and you're ready to begin the process as soon as they accept your offer.
4. Confront your debt and get rid of it
There is nothing more terrible than finding your dream house, talking to a lender, and realizing you can't afford it. Start tackling that mountain of debt as soon as possible. Managing debt early will not only help you when you acquire a mortgage, it will help you tremendously with the buying process.
5. Find a trustworthy realtor
It's no secret that buying your first home can be a tedious and scary process, which is why we want you to feel like you can always trust your realtor. You want a realtor that understands your desires, but also your financial obligation. It's easy to get caught up in the physical appearance of a home, but a good realtor knows what a reliable home looks like in an ocean of poorly flipped houses.
For Heidi Joy, first-time home buyers are a number one priority. By following these tips we spelled out for you, you will be well on your way to finding your own "home sweet home."
Reach out for more information on how to get started in the first-time home buying process.