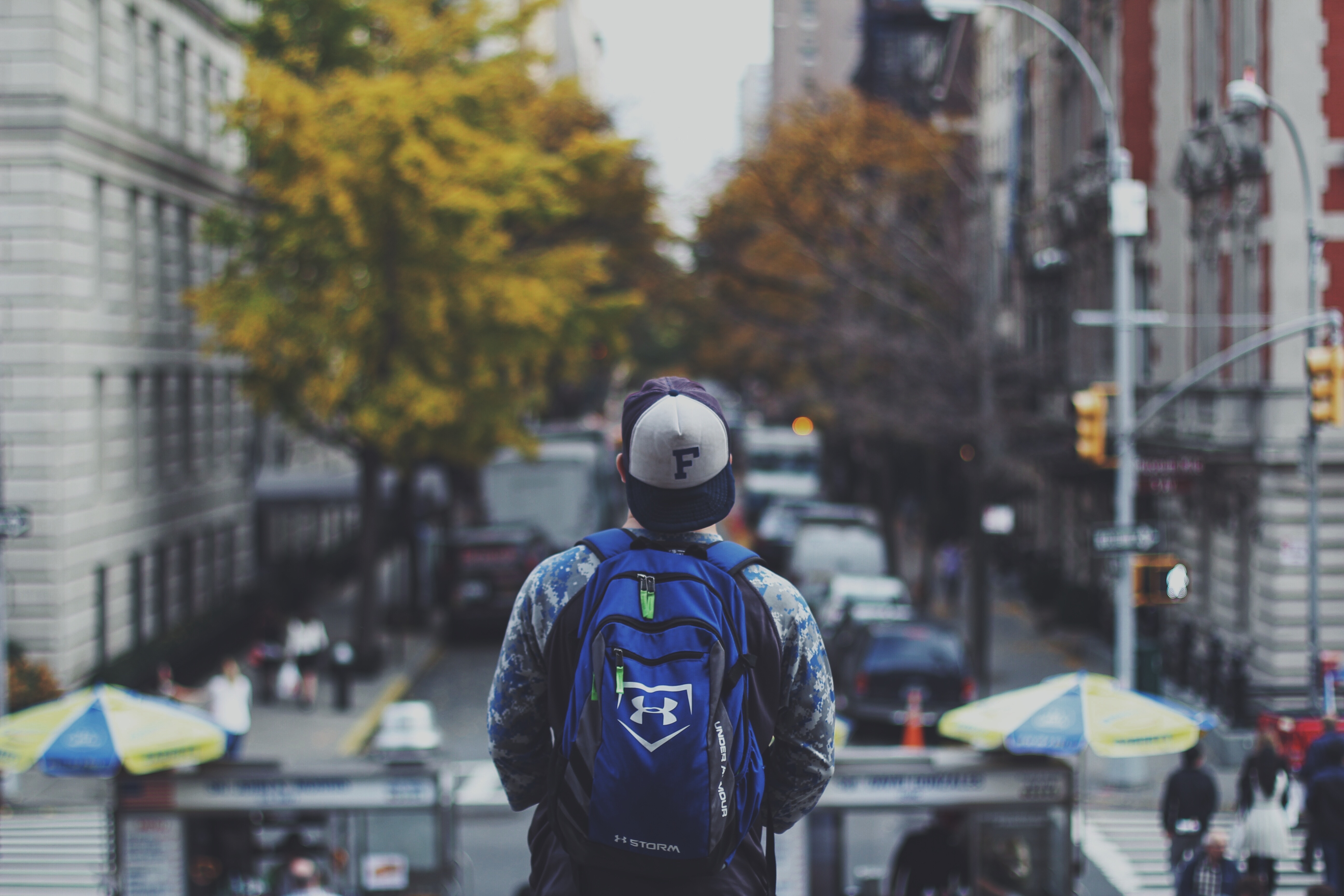 Have you heard the rumors that Millennials are having more trouble getting into the housing market than any other generation? Well, it is not completely untrue. A recent report by Bankrate suggest that Millennials aged between 18 and 26 tend to spend more money habitually on a day-to-day basis more than any other generation. These expenses include activities such as social events, eating out, alcohol and coffee.
However despite contrary belief, Millennials (on the older side of the spectrum) are still taking the housing market by storm. In fact, according to NAR's 2017 Home Buyer and Seller Generational Trends study, Millennials and GenYers have been the largest group of home buyers at 34 percent for the fourth consecutive year.
Millennials as Buyers
Most Millennials are first-time home buyers. And with the housing crisis, home prices are soaring. According to NAR's study, Millennials are becoming more traditional in their buying habits. This year, there has been an increase in their purchasing of suburban single family homes. 46 percent of buyers 36 years and younger have reported having a median loan balance of $25,000. Consequently, Millennials are most concerned with being able to afford their purchase in the long run.
What Millennials are Looking for in Their New Home
Millennials have been known to be late bloomers. Most have delayed starting a family and children longer than other generations; so when they are looking to buy their first homes, they are looking in that "go big or go home" mentality. In some cases, Millennials are skipping the "starter home" and going straight for the home they plan to live in forever. According to the latest NAHB tracking survey released last year, Millennials are looking for homes on average around 2,375 sq. ft.
Like this post? For more useful information on the housing market, design trends, and local Tampa Bay real estate news, share this post and follow us on Facebook.