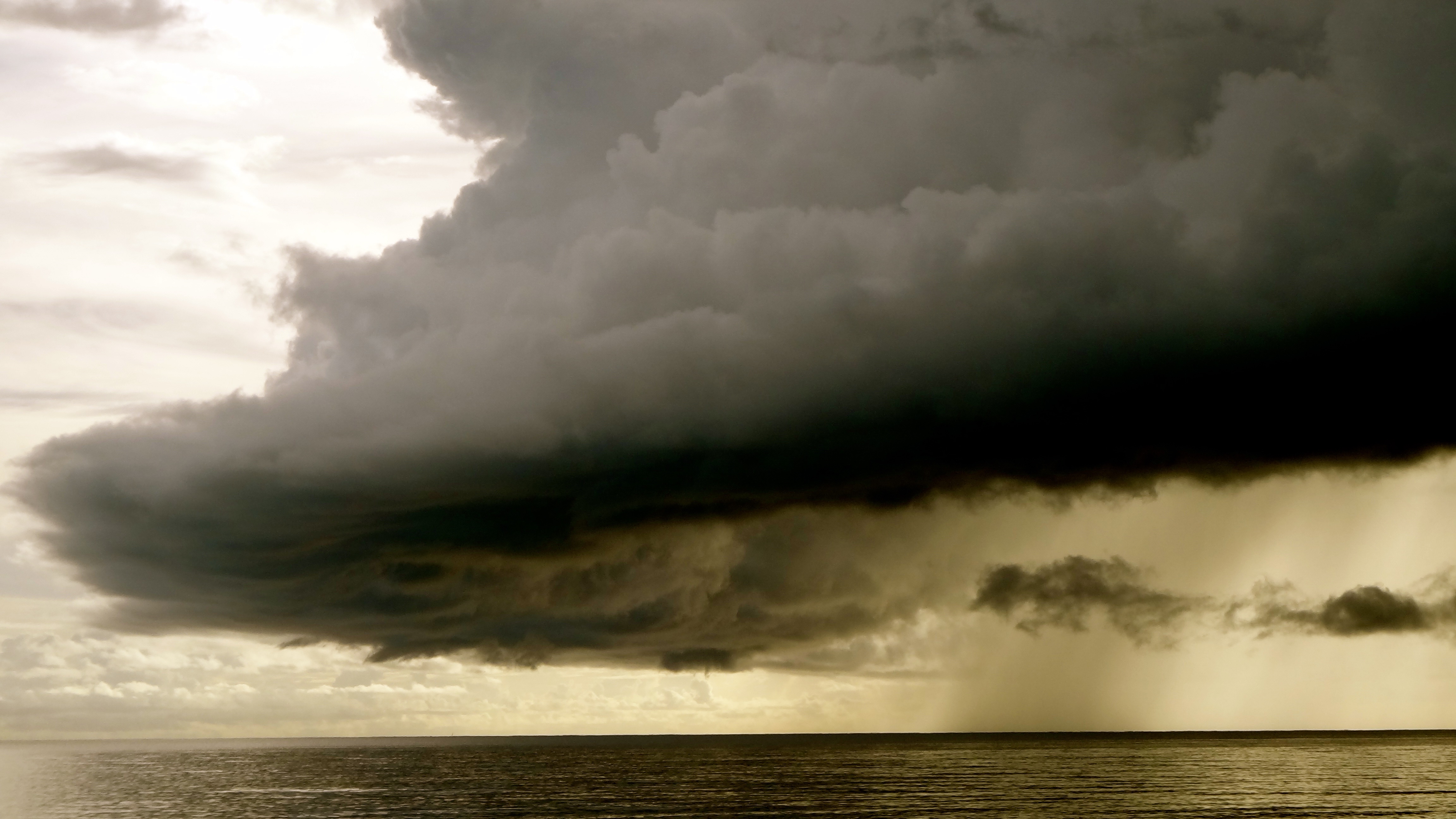 Welcome to summer, Tampa Bay homeowners! As much as we'd love to tell you this is the time for fun in the sun, it is also time to prepare for stormy weather. Living in Tampa Bay, we see many storms and hurricanes come through here in the summer months, and although many stores have generators to allow them to stay open during a power outage, it is still a good idea to stock up on basic hurricane supplies.
Here's our top 10 list of supplies you'll need for this summer's hurricane checklist:
Non-perishable food: You will need at least three days' worth of non-perishable food. Most foods will be canned or jarred, but you can also stock up on other packaged items like granola bars for daytime snacks.
2.Drinking water: Generally speaking, it is safe to assume that you will need a gallon of water per person per day for drinking and sanitation.
3.First-aid kit: In case of an emergency, you should have a first-aid kit on hand. Your kit should be equipped with sterile adhesive bandages, scissors, tweezers, rubbing alcohol, a thermometer, etc.
4.Flashlights: Keeping flashlights in your supply kit is a must for hurricane season. Each family member should have one with extra batteries. To preserve the battery power, do not store the batteries in the flashlights from year to year.
5.Manual can opener: This is an often forgotten essential for hurricane season. Most non-perishable foods require a can opener. Try finding one that does not require batteries or charging in the case that you lose power.
6.Cash: ATM's and banks may not be open and working if there is a power outage.
Waterproof container or bag: Place your cash and important documents in a waterproof container or bag in case of flooding.
Lighter or matches: You never know when you will need fire. It is always a best practice to be prepared with these items and know exactly where they are in your home.
Battery powered radio: Most of us have moved onto the digital age and do not have these at hand anymore. Find a cheap one at your local Walmart in the case that it is the only way for you to stay up to date with the local news when a hurricane strikes.
Tools: You never know when you will need some tools in an emergency. Make sure that you have a hammer and nails, pliers, a drill (battery-powered), a screwdriver, knife, handsaw, and extra fasteners in your toolkit.
Remember, any severe storm can be very destructive or even deadly. Make sure you are aware of your flood zones and local evacuation sites and make the proper precautions.
Reach out for more information on hurricane preparedness or how to find your neighborhood's evacuation zone.