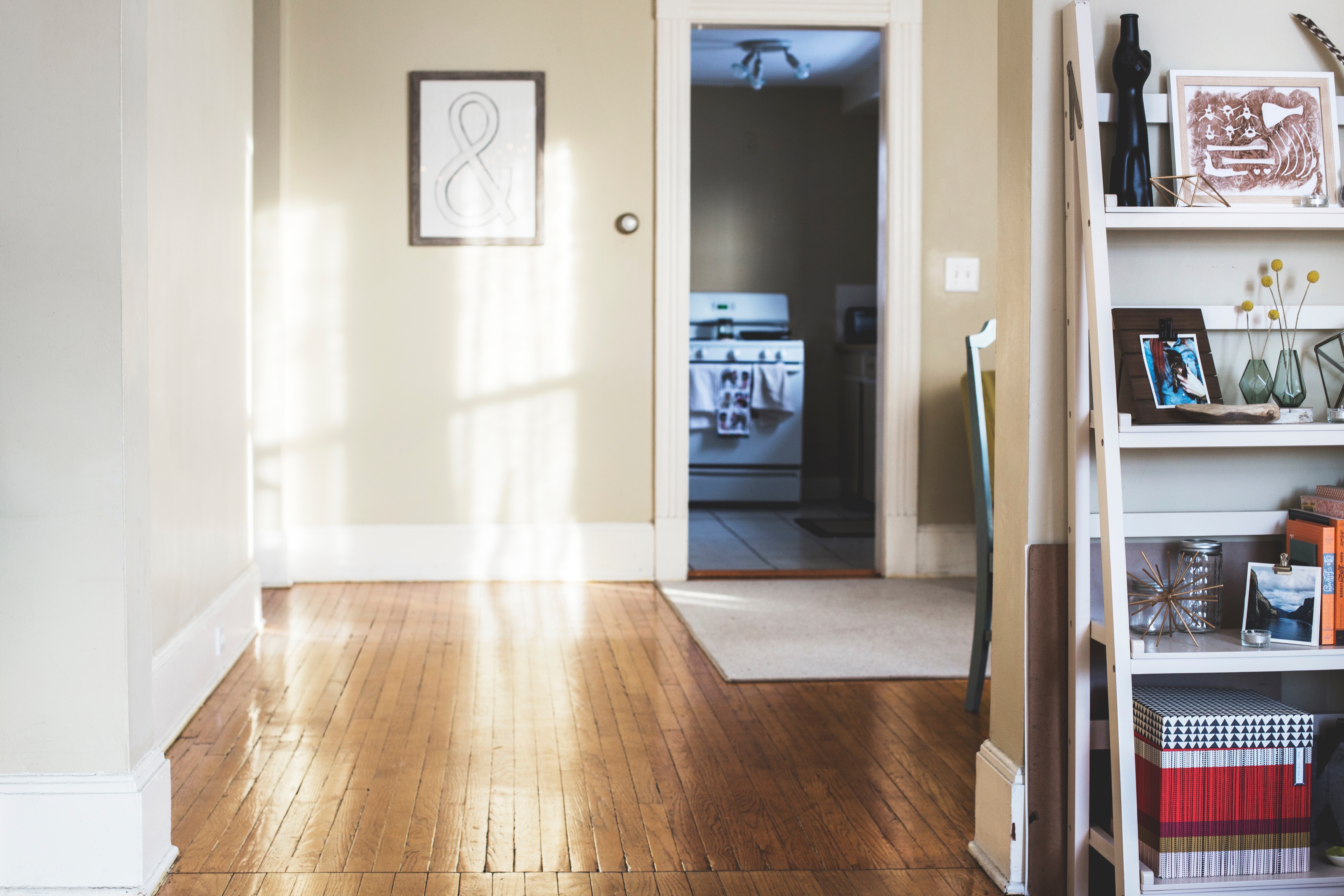 Here are three reasons why you should list your Tampa Bay home this summer.
1. There is a High Demand
Remember a few weeks ago when we talked about the Tampa Bay Housing Crisis? We discussed that housing demand is strong this season and there are not enough homes for sale to satisfy the number of buyers in the market. The National Association of Realtors' latest Buyer Traffic Report shows that buyer demand is in strong condition throughout Florida and the Tampa Bay Area. These statistics paint the picture that buyers in our area are more ready than ever to purchase a home. And more often than not, you as a seller have a peak opportunity to get top dollar in this competitive buying market.
2. Builder's Confidence is on the Rise
If you have been contemplating selling your home after the summer, you may want to reconsider. Builder's confidence in the market has hit its all-time high in over 11 years. The National Association of Home Builders (NAHB) Housing Market Index shows that construction confidence is up and new single-family homes are predicted to be built this summer.
Take advantage of the housing shortage now and list your home before new Tampa Bay homes are built.
3. The Closing Process Will Be Faster
According to EllieMae's latest Origination Insight Report, closing a loan is at an all-time low, projecting closing within 42 days. That is way better odds than the year-long high we just saw at approximately a 48-day closing process. However as the market continues to strengthen this year, banks will become more swamped with loan inquiries, forcing the closing-time lines to lengthen.
Avoid the wait, get ahead of the game, and talk to us about what it will take to list your home now.
We just want to supply you with the information you need to beat the odds and get ahead of the system. But only you know when it's the best time for you to make a big move. By understanding the fluctuating market, you can make the best educated decision on when you should put your home on the market. But if the time has come for you and your family to make that move, we'd love to help you get top-dollar for your house and find the next home of your dreams.
Get in touch we will help you make your next move.