Whether you've just bought a house, are house hunting, or are just looking for a change, we understand that redecorating your home may seem out of the budget. Being in the real estate industry, we see so many different trends, but the onesreally stand out to us. Here are three inexpensive, room-transforming home decor ideas for your next remodel:
1. White Paint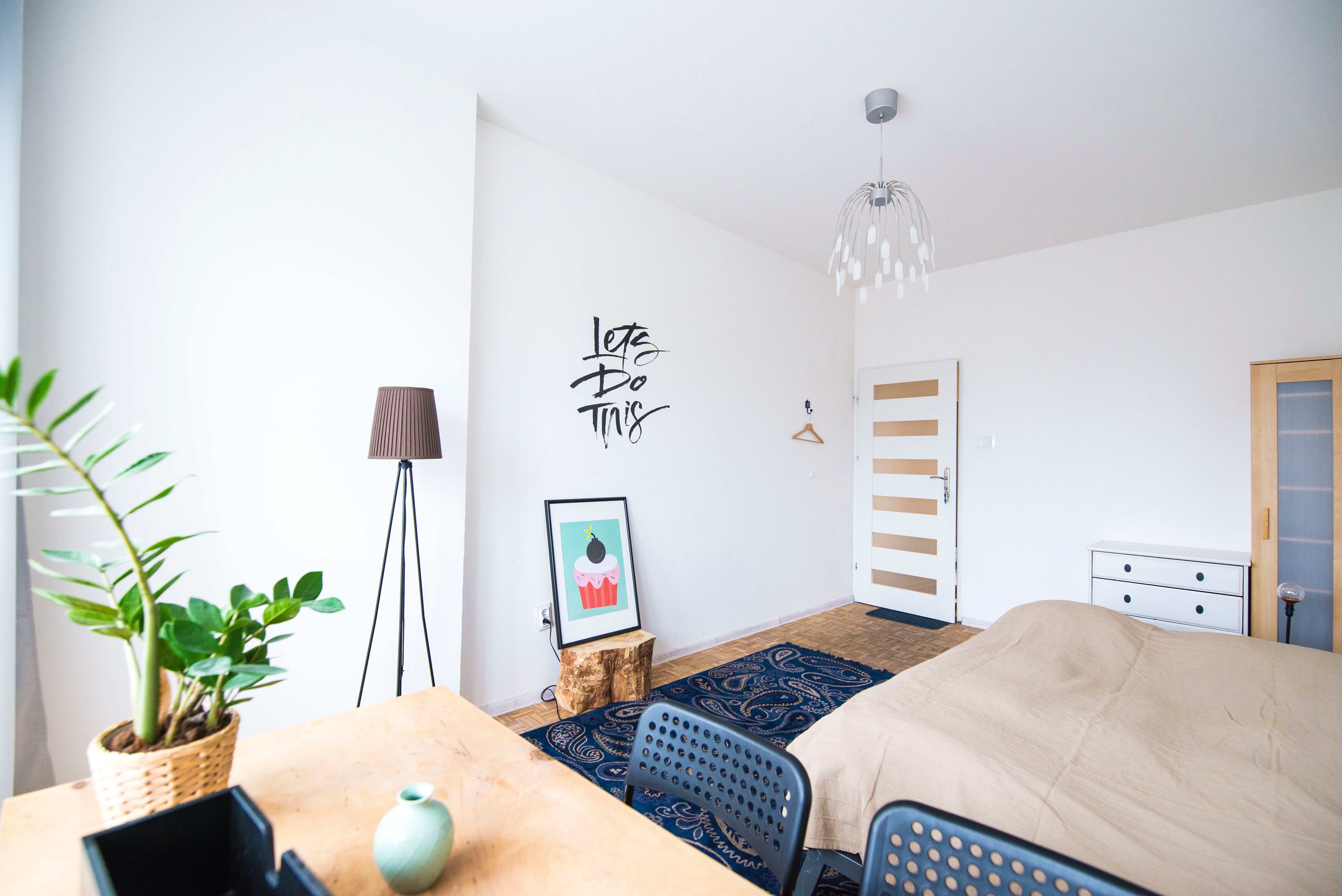 White paint is no longer something of the past. The clean aesthetic is something we are seeing all over Pinterest, Tumblr, and trendy new living spaces in the Tampa Bay Area. The white paint will give you that beachy vibe while giving rooms a more open look (even if you do not have an open floor plan.) White walls are also an easy sell, so we think it's safe to say that this color is a great choice for those who may consider selling with Heidi Joy in the future.
A great way to give a white room a more "coastal cottage" or warm feel to it is shiplap paneling. Wood walls or ceilings really add that extra oomph to any Florida home design.
2. DIY Wood Works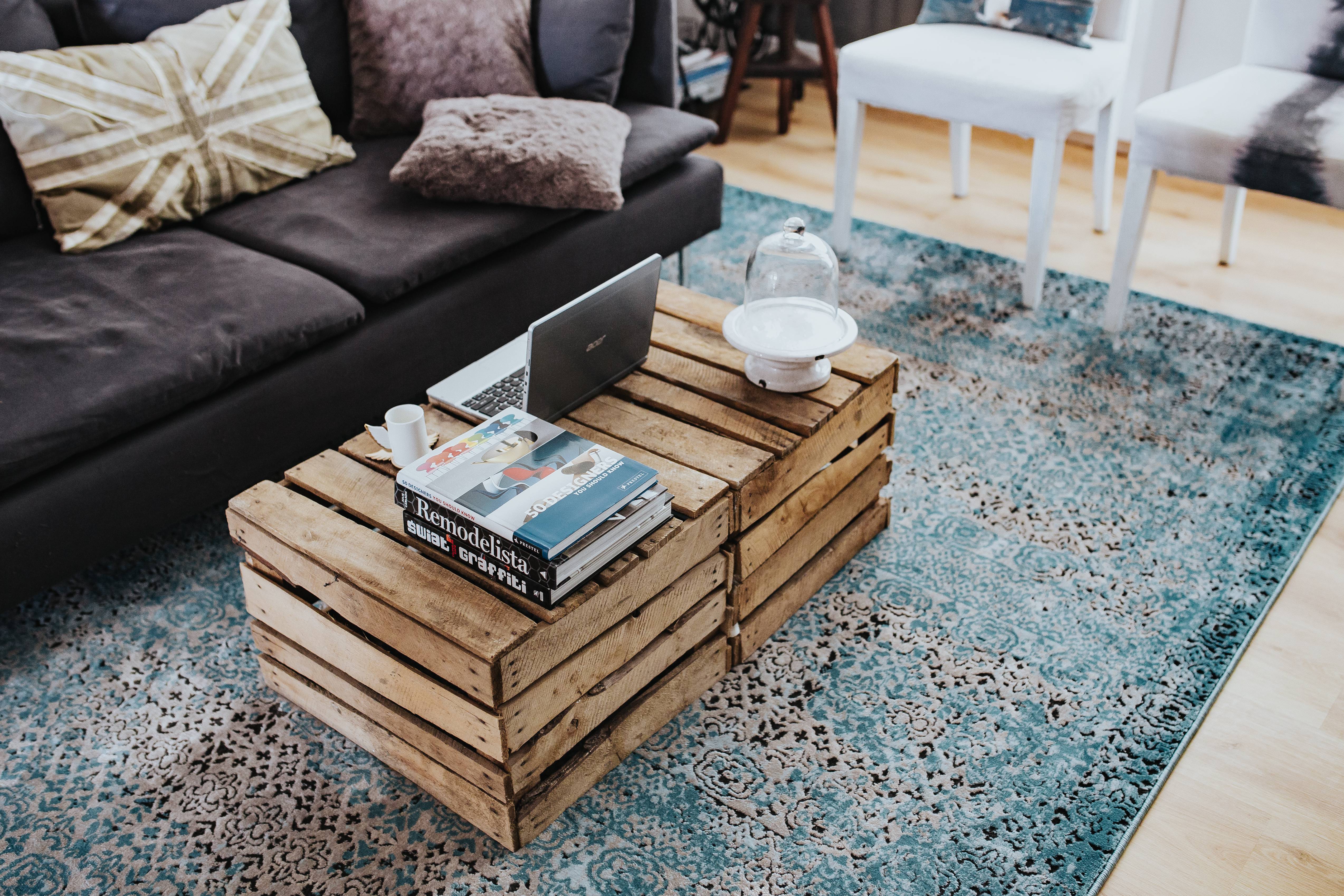 Who would have thought that recycled and upcycled wood would make great interior design material? Wood crates and pallets are back in style and add a rustic and honey touch to any coastal Florida home design. Ask any Lowe's, Home Depot, or Publix in the Tampa Bay Area to get your own pallets or quickly stop in a Michael's for a set of wooden crates. You can leave these wooden pieces as is or paint, stain, and distress them for a more personalized flavor. Discover all the alterations you can do on Pinterest.

3. Florida Home Design Coastal Wallpapers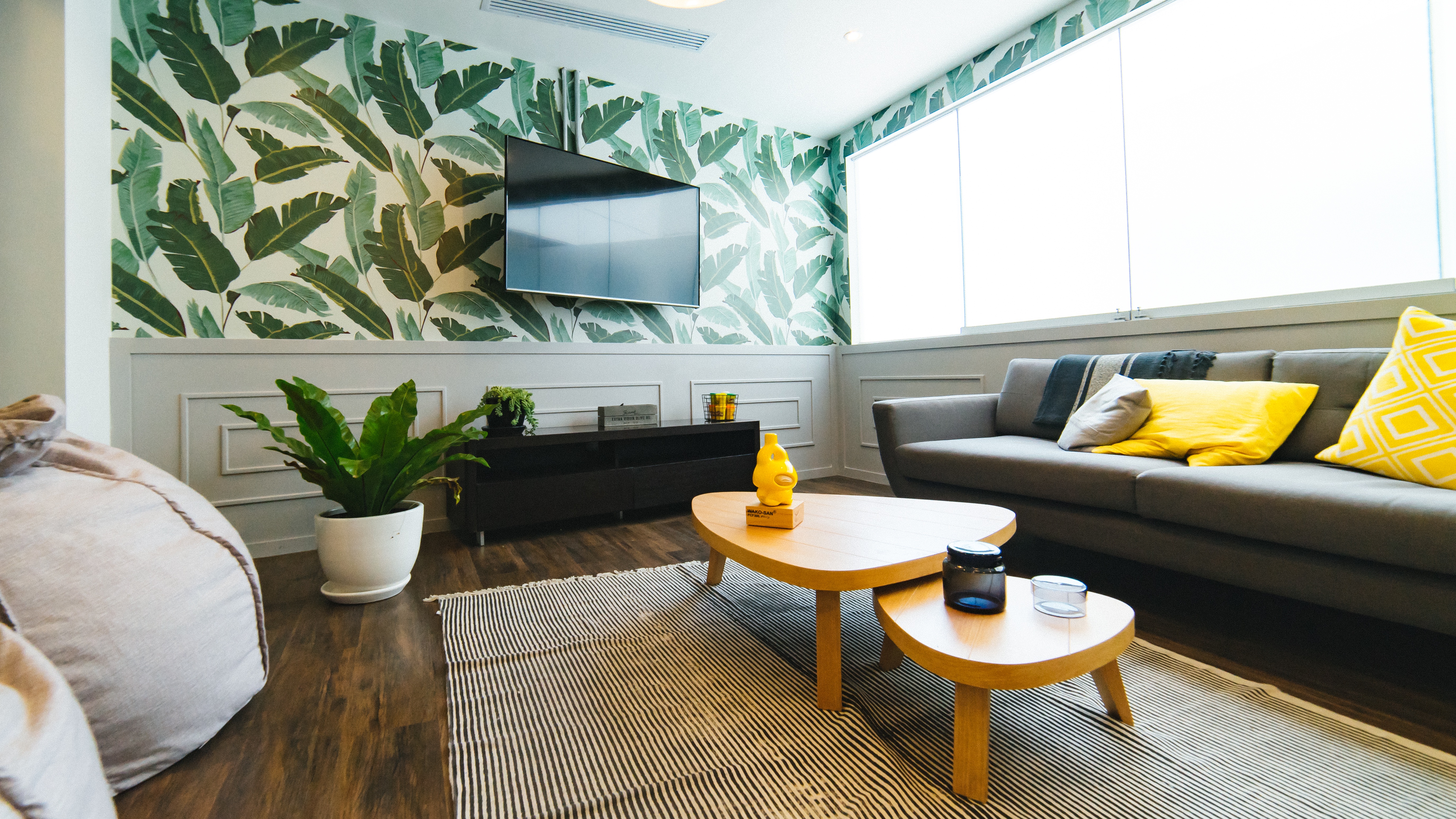 Wallpapers have been out for a while but they are making a quick comeback. Coastal-themed wallpapers are something we are seeing more and more of in today's trendy home designs. The colorful walls will keep you and your family dreaming of days on the beach with a living room like this.
Let's chat about your future design goals so we can help you make your "home sweet home" come true.